BIOMAX INFORMATICS
Making complexity manageable
Following the mid-term strategy, Biomax developed domain specific products based on our core technology BioXM. The current stage of these products is the result of a multitude of discussions with potential users in the specific areas.


NeuroXM™ Brain Science Suite
THE "ONE STOP SHOP" FOR NEUROSCIENTISTS
The NeuroXM Suite supports the discovery of new neuropharmaca by analyzing the local action of drug candidates with information from Gene expression maps (Allen Mouse and Human Brain Atlas or even in-house single-cell data), Reactome pathways, Disease ontologies and Literature references and suggests putative global effects of new compounds from brain connectivity.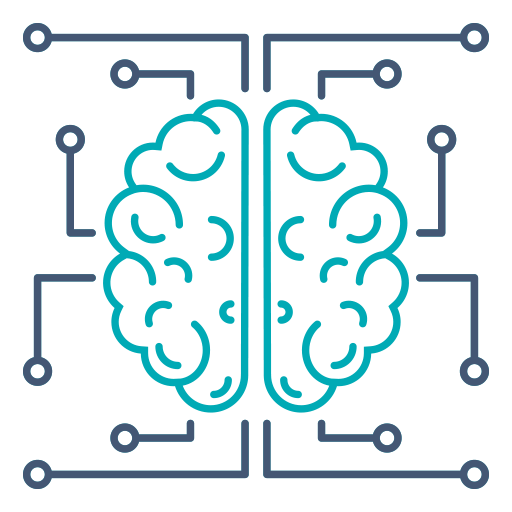 THE FIRST COMMERCIAL PRODUCT FOR BRAIN CONNECTOMICS
With the NeuroXM Suite, Biomax offers the first commercial integrative solution for brain connectomics—the assessment, analysis and comparison of brain networks, e.g., of individual subjects or patients in in-house longitudinal studies or from public sources. The NeuroXM Suite derives brain networks from any imaging modality such as DTI, fMRI, MEG or EEG. Moreover, you can store, harmonize, compare and re-use connectome data and integrate them with biomarkers from any other imaging modality or even post-mortem data. Integrating volumetric changes, alterations in blood flow or brain connectivity or even gene expression (post-morten) by sophisticated cross-modal (or even cross species) query and filter mechanisms creates endless, novel perspectives on the brain.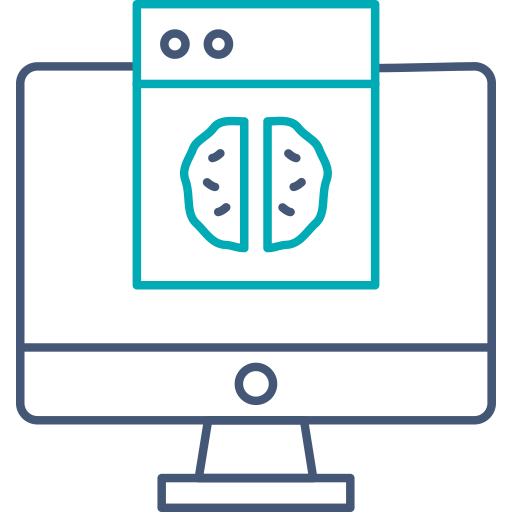 CORPORATE-WIDE KNOWLEDGE REPOSITORY ACCESSIBLE FOR EVERYONE, ANY TIME AND ANYWHERE
Biomax' Semantic Search platform is an enterprise search platform for fast, simple and comprehensive knowledge discovery.
It works with inhouse doc's, public data resources and NewsFeeds. It integrates seamlessly with ex infrastructure and helps leverage knowledge buried both in decade old data as well as data derived from NewsFeeds providing real-time semantic analysis of breaking news.
The implemented Global Search functionality allows searching for keywords or phrases within the integrated content resources, corporate internal library documents. The result can be filtered and refined based on aggregation categories representing domains of the life sciences, material sciences and chemistry.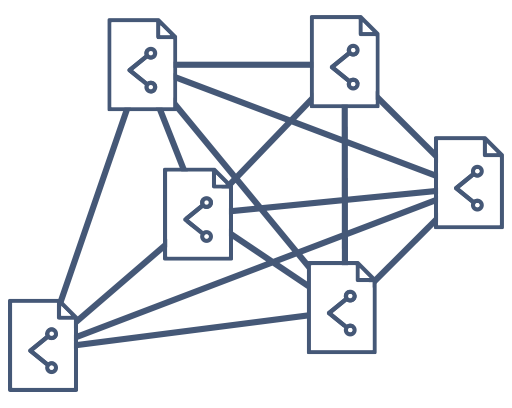 Industrial Biotechnology Solutions
FASTER, MORE RELIABLE DECISIONS FROM A 360 DEGREE VIEW OF YOUR STRAIN DESIGN AND PRODUCTION PROCESS
Biomax's industrial biotech solutions support all the necessary steps from designing better microbial strains to optimizing production processes. A knowledge app which integrates biological, sequence and omics information supports the rational design and optimization of microbial strains. A strain management app allows to store, manage and share strain information. A biobanking app supports physical strain storage, sample tracking, strain approval and test workflows, and allows strain sample ordering. All strain data can be connected to genomic information and high-throughput molecular data, imaging data and fermentations data. Interoperability with devices such as sensors or robotic systems is provided. The integration of process sensor data and its connection with an AI-based machine learning tool enables the optimization of production processes.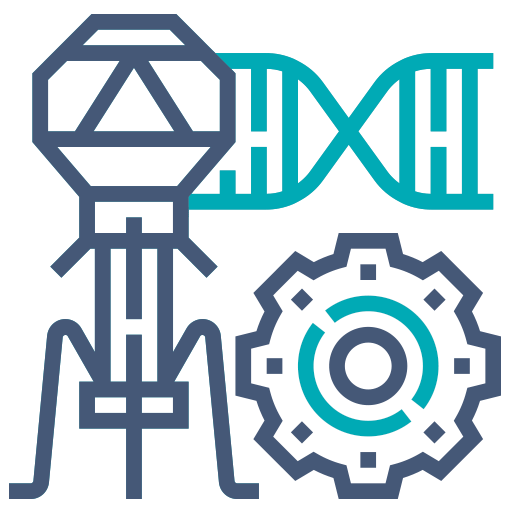 UPCOMING EVENTS — OPPORTUNITIES TO MEET BIOMAX
9 - 12 October 2019
Kap Europa Kongresshaus der Messe Frankfurt
Frankfurt a.M., Germany
CONTACT BIOMAX TODAY
Biomax Informatics AG
Robert-Koch Str. 2
D-82152 Planegg
Germany
+49 89 895574-0 (Germany)
+44 7832 965 326 (United Kingdom)
+1 608 636 2222 (Americas and Japan)

Biomax and NeuroXM are trademarks of Biomax Informatics AG in Germany and other countries.

Biomax Informatics AG
Registered Office (Sitz der Gesellschaft): Planegg, Germany
Court of Registration (Registergericht): AG München, HRB 134442
CEO (Vorstandsvorsitzender): Dr. Klaus Heumann
Chairman of the Supervisory Board (Vorsitzender des Aufsichtsrats): Prof. Dr. Hans-Werner Mewes