BIOMAX INFORMATICS
Making complexity manageable
BioXM™ v6.2 — BETTER UX DRIVEN BY USER FEEDBACK
Biomax has rolled out a new version of our flagship product, the BioXM™ Knowledge Management Environment. Head of Product Management, Dr. Sascha Losko, revealed what drove the development of BioXM version 6.2: "We are especially excited to introduce major features from the wish list of our users in a minor release. We are committed to continuously improve our platform to create the best user experience possible, without the need to wait for the next major release." Learn more in the press release. 

SNEAK PREVIEW! NEW R INTERFACE MAKES VISCOVERY® SOMine® EVEN MORE POWERFUL
The next version of Viscovery® SOMine® will offer an R interface that lets users run R scripts directly from the Viscovery software for even more powerful analysis and predictive modelling. The seamless integration of the R interface into the Viscovery dialog system allows clear, straightforward use of R functions and Viscovery capabilities in one environment. Existing customers are invited to try out the new functionality immediately. Sign up for the Early Access Program today!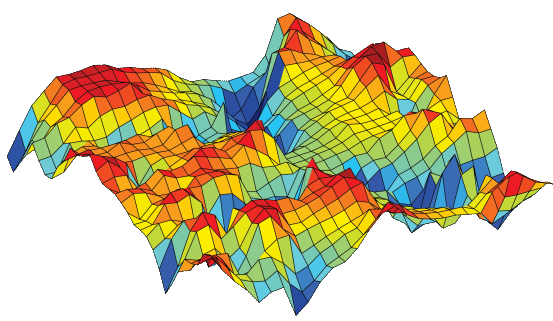 NeuroXM™ SUITE PRESENTED AT OXFORD NEUROSCIENCE SYMPOSIUM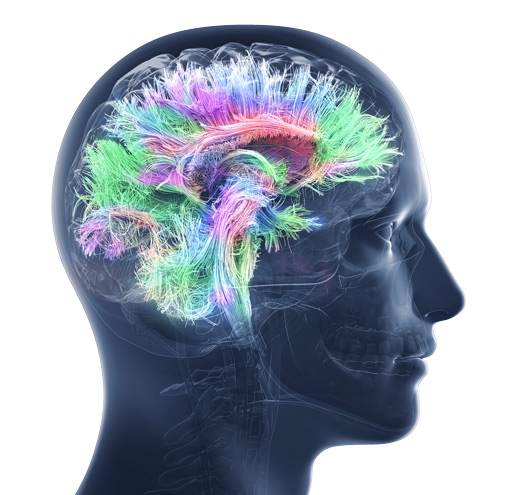 Are you looking for a new challenge in a diverse, customer-oriented setting? Biomax is looking to grow. Join our team for a varied, challenging job. To be part of interesting life science projects and break new ground with Biomax software solutions, check out our open positions to see if we're the right fit for you or someone you know.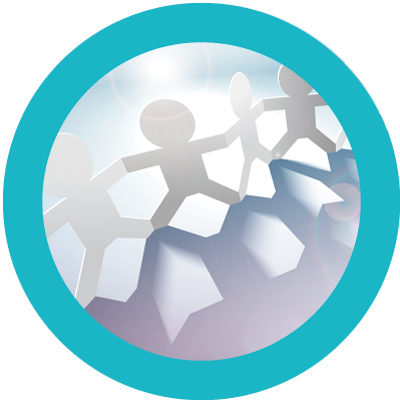 UPCOMING EVENTS — OPPORTUNITIES TO MEET BIOMAX
27 - 29 May 2019
Basenbinderhof
Hamburg, Germany
CONTACT BIOMAX TODAY
Biomax Informatics AG
Robert-Koch Str. 2
D-82152 Planegg
Germany
+49 89 895574-0 (Germany)
+44 7832 965 326 (United Kingdom)
+1 608 636 2222 (Americas and Japan)

Biomax and NeuroXM are trademarks of Biomax Informatics AG in Germany and other countries.

Biomax Informatics AG
Registered Office (Sitz der Gesellschaft): Planegg, Germany
Court of Registration (Registergericht): AG München, HRB 134442
CEO (Vorstandsvorsitzender): Dr. Klaus Heumann
Chairman of the Supervisory Board (Vorsitzender des Aufsichtsrats): Prof. Dr. Hans-Werner Mewes