BIOMAX INFORMATICS
Making complexity manageable
BIOMAX IMPLEMENTS AN AI-AUGMENTED SEMANTIC SEARCH PLATFORM FOR
DSM GLOBAL RESEARCH
Royal DSM N.V., has signed a multi-year license for the Biomax semantic search technology to implement their new enterprise knowledge platform for fast, simple and comprehensive knowledge discovery. "DSM and Biomax already have a long-standing relationship and I am happy that we can expand this relationship into building a knowledge platform for DSM research," comments Dr. Marcus Remmers, CTO Royal DSM N.V. Read more...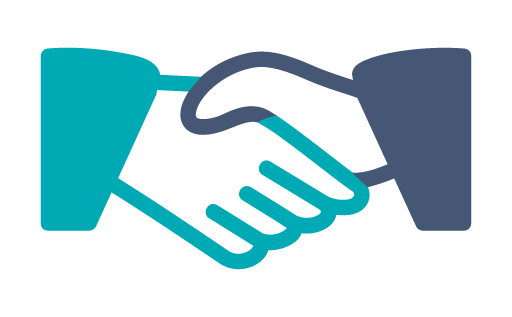 Viscovery® SOMine® SUITE V7.2 RAISES THE BAR ON BIG DATA PREPROCESSING
Biomax data mining subsidiary, Viscovery, has launched version 7.2 of its Viscovery® SOMine® visual data mining suite. The new version offers improved performance in Big Data preprocessing, enhanced annotation and interpretation of explorative models on multiple semantic levels. For example, image documents, such as photos, can be displayed at the locations in the Viscovery map to which patients have been classified. Learn more...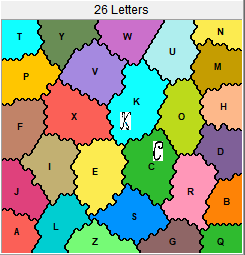 BIOMAX AND FOUR PARTNERS KICK OFF THE IMMUNOMONITOR CANCER RESEARCH PROJECT
Biomax and four partners have started the IMMUNOMONITOR project, a EUROSTARS consortium, which aims to validate a data analysis and visualization software solution for treatment response monitoring of cancer immunotherapies. Biomax Project Manager, Dr. Imke Listerman highlighted the team's excitement, "It's a great example of how a multi-disciplinary approach to healthcare can translate technological innovation into patient benefits." Read more…
SYMPOSIUM BRINGS NEUROIMAGING AND MOLECULAR BIOLOGY RESEARCHERS TOGETHER
Biomax organized a Satellite Symposium of the 11th FENS Forum of Neuroscience entitled "From Scanner to Bedside — What do connectome and gene expression data say about brain diseases?" Eight excellent speakers accepted the invitation. These specialists from the fields of neuroimaging, psychiatry, neurology and molecular brain science enthusiastically exchanged their ideas how patients could benefit from their latest research results. "I have never seen a symposium that brought neuroimaging and molecular biology researchers so closely together," one participant stated.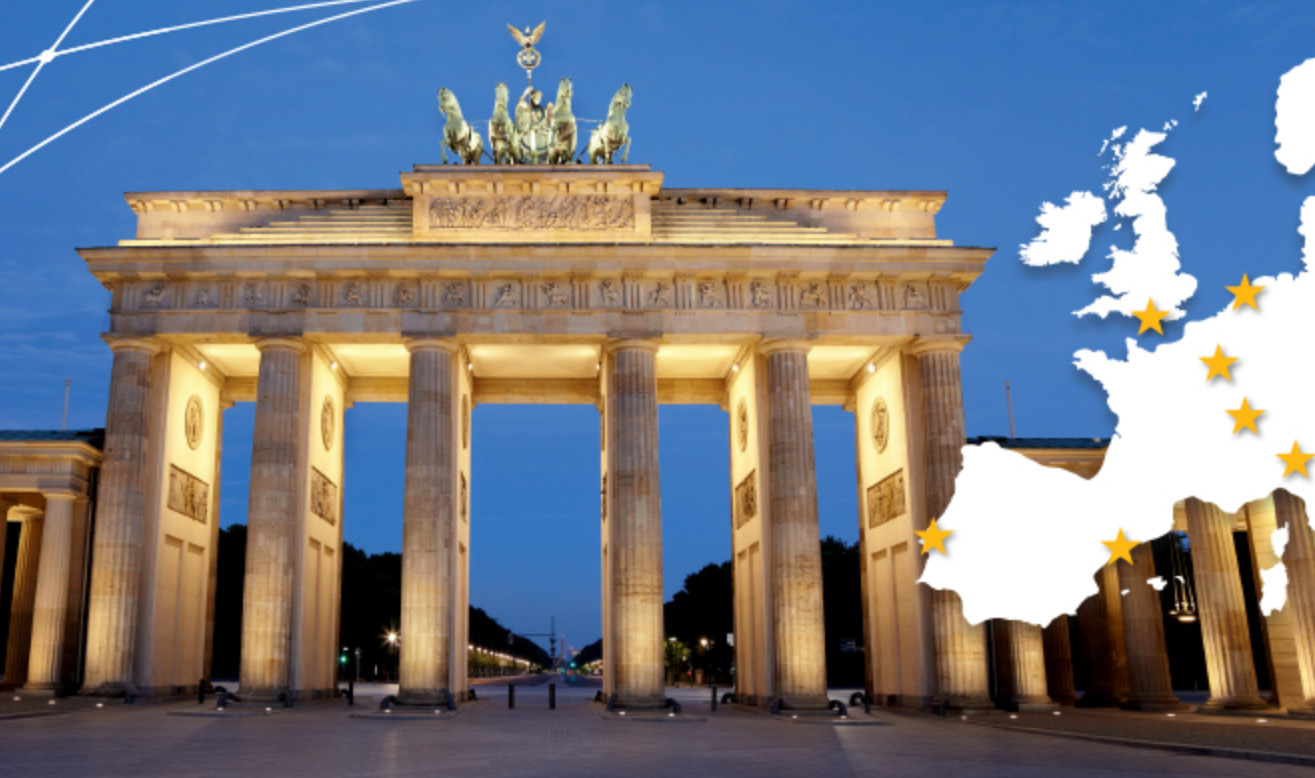 UPCOMING EVENTS — OPPORTUNITIES TO MEET BIOMAX
GENERAL DATA PROTECTION REGULATION
In the past, we have informed you regularly about news, new products, research alliances, customer relations and much more with this newsletter under the assumption that you have given your consent.

Biomax Informatics AG strictly complies with the regulations of the new EU General Data Protection Regulation (GDPR), which has been in force since May 25, 2018. Further details can be found in our Privacy Policy on the Biomax website.

We would like to point out that you can unsubscribe from this newsletter at any time. If you do not unsubscribe, your address data will still be stored and we will continue to send you our newsletter.
CONTACT BIOMAX TODAY
Biomax Informatics AG
Robert-Koch Str. 2
D-82152 Planegg
Germany
+49 89 895574-0 (Germany)
+44 7832 965 326 (United Kingdom)
+1 608 636 2222 (Americas and Japan)

Biomax is a trademarks of Biomax Informatics AG in Germany and other countries.
Viscovery and SOMine are registered trademarks of Viscovery Software GmbH.

Biomax Informatics AG
Registered Office (Sitz der Gesellschaft): Planegg, Germany
Court of Registration (Registergericht): AG München, HRB 134442
CEO (Vorstandsvorsitzender): Dr. Klaus Heumann
Chairman of the Supervisory Board (Vorsitzender des Aufsichtsrats): Prof. Dr. Hans-Werner Mewes