BIOMAX INFORMATICS
Making complexity manageable
BIOMAX CELEBRATES LONG-LASTING RELATIONSHIP WITH BOEHRINGER INGELHEIM
Biomax is pleased to announce that longtime customer, Boehringer Ingelheim, has signed a multi-year license for the BioXM™ Knowledge Management Environment and extended their license for the BioRS™ Integration and Retrieval System. Boehringer Ingelheim has used the BioRS system for many years; adding the BioXM platform now lets them model their complete target discovery process in one easy-to-use, sustainable knowledge hub to support their global research.
Read more.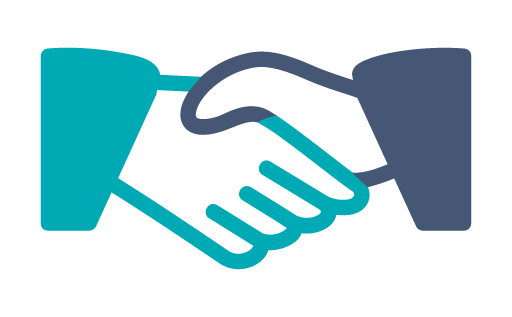 NeuroXM™ SUITE FAST-TRACKED FOR RELEASE
Biomax is about to launch its first commercial product for brain science. The NeuroXM™ Brain Science Suite is a unique collection of tools and features built with the BioXM™ Knowledge Management Environment for working with multimodal high-dimensional brain data. After the suite won the 2017 DefenseTechConnect Innovation Award, Biomax has fast-tracked the product's release and is offering early access to interested clients.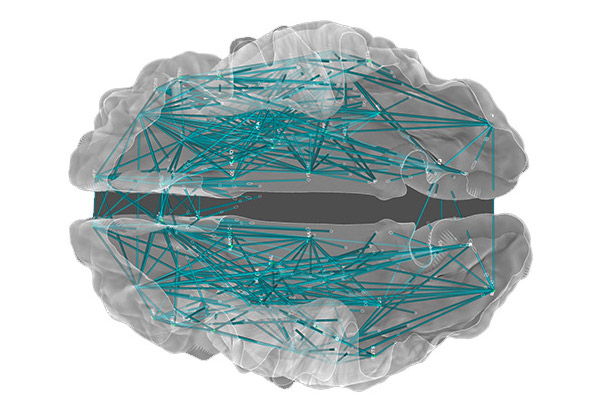 BIOMAX PROJECT MANAGER TAKES "PUBLISH OR PERISH" LITERALLY
Biomax Project Manager, Dr. Elisabeth Frank, leads a paper on the results of Biomax's collaboration in the European Union's METSY project in this month's European Psychiatry. The paper, describes the BioXM-based platform built for systems medicine research and diagnostic applications in psychotic disorders in the project. And if that's not exciting enough reading for you, Dr. Frank will soon publish her first crime novel just in time for the summer holiday.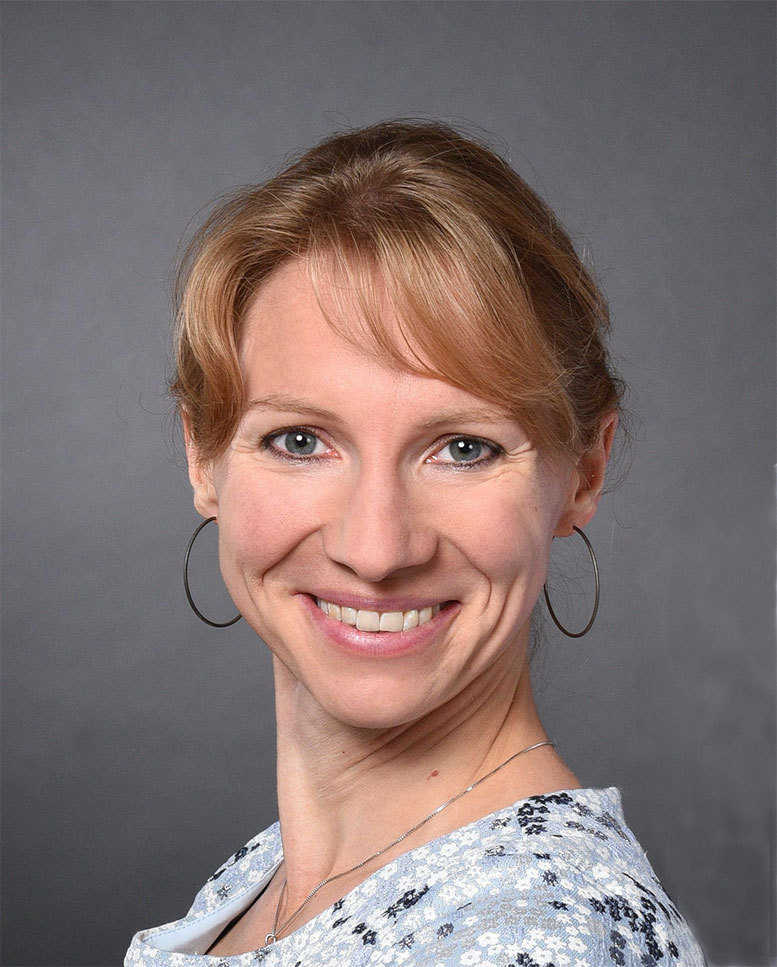 EASY ACCESS TO THE BIOMAX KNOWLEDGE LIBRARY
We at Biomax believe the BioXM platform is so good that we've deployed it in our own daily work. The Biomax marketing team uses it to share resources online in the Biomax Knowledge Library, an example of a BioXM web portal. That made it easy to open up access to many more resources when you asked us for more of a good thing. Explore it today!
UPCOMING EVENTS — OPPORTUNITIES TO MEET BIOMAX
16 - 19 June 2018
Lisboa Congress Centre Lisbon, Portugal
CONTACT BIOMAX TODAY
Biomax Informatics AG
Robert-Koch Str. 2
D-82152 Planegg
Germany
+49 89 895574-0 (Germany)
+44 7832 965 326 (United Kingdom)
+1 608 636 2222 (Americas and Japan)

Biomax, BioXM, BioRS and NeuroXM are trademarks of Biomax Informatics AG in Germany and other countries.
Biomax Informatics AG
Registered Office (Sitz der Gesellschaft): Planegg, Germany
Court of Registration (Registergericht): AG München, HRB 134442
CEO (Vorstandsvorsitzender): Dr. Klaus Heumann
Chairman of the Supervisory Board (Vorsitzender des Aufsichtsrats): Prof. Dr. Hans-Werner Mewes