BIOMAX GAINS ISO CERTIFICATION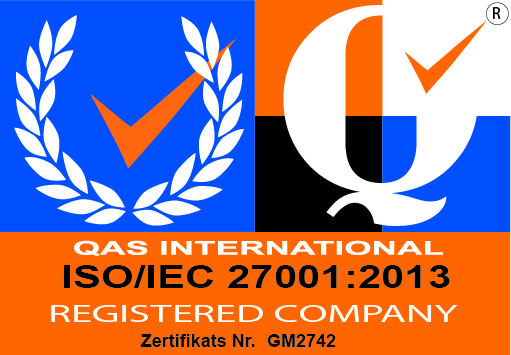 Biomax is pleased to announce that it has successfully attained ISO 9001:2015 and ISO 27001:2013 certifications for best practice in quality management and information security management. Biomax earned the accreditation after nearly a year of rigorous, independent, external assessment.
With ISO 9001 and ISO 27001 accreditation Biomax demonstrates its adherence to the strictest international standards when developing and maintaining its platform. For our customers, it provides an extra assurance that we manage client intellectual property and data safely and securely. Read more in the press release.
NeuroXM™ SUITE WINS SHOWCASE AT DEFENSE INNOVATION MEETING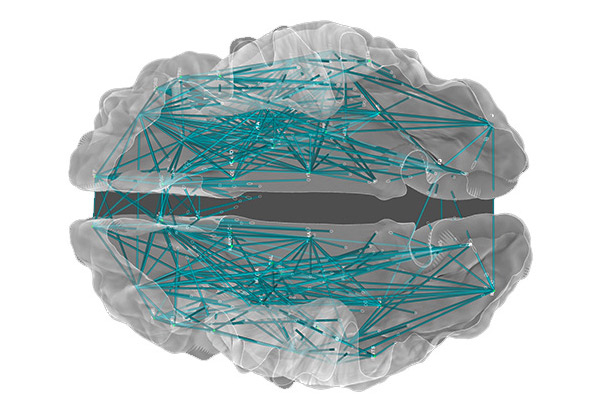 Biomax presents its new solution in the field of clinical neuroscience, the NeuroXM™ Knowledge Management Suite for neurological data, at the Defense Innovation Meeting, 3–5 October 2017 in Tampa, Florida. The NeuroXM suite was selected as an innovation showcase in the Defense Medical Technology challenge (Booth number 422TW). 
Visit the Biomax website to learn how the NeuroXM suite lets neurologists stratify patients by their connectomes.
BIOMAX PROVIDES DATA CENTER FOR PREDICTIVE CLAD MODEL

Biomax has helped the EU's SysCLAD consortium develop a prediction model to support individualized treatment for lung transplant recipients. The SysCLAD model has been used to identify specific baseline and year-1 parameters that can serve as predictors of early-onset bronchiolitis obliterans syndrome (BOS) and restrictive allograft syndrome (RAS) by three years after lung transplant. The identification of such parameters may allow intervention or guide risk stratification that supports individualized patient care. The results are described in Frontiers in Medicine.

SCIENTIFIC RESEARCH PROJECTS AT BIOMAX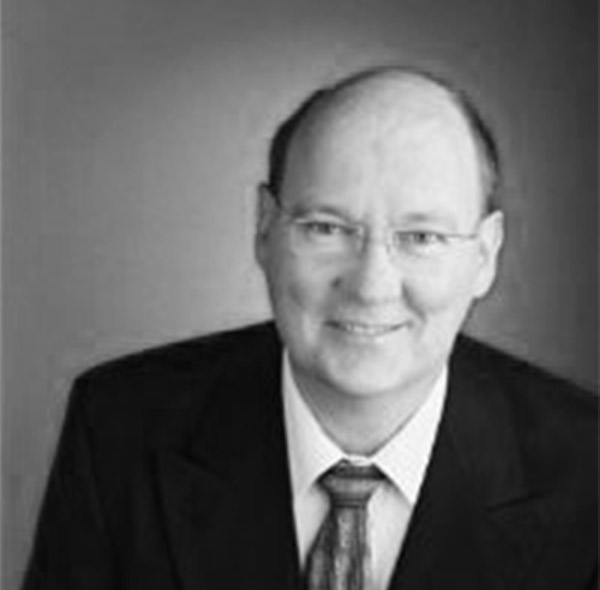 Dr. Andreas Fritz, who led the SysCLAD project collaboration at Biomax, explains why Biomax gets involved in research. "By working closely with researchers and clinicians we stay innovative and get valuable insight to improve our software; publishing the results lets us share how our solutions lead to real, significant changes that can impact patients, physicians and research in general."
Sign up for the Biomax Knowledge Library to see the SysCLAD results and explore even more peer-reviewed Biomax publications. 
DRIVING PROCESS OPTIMIZATION IN BIOTECH AND MEDICINE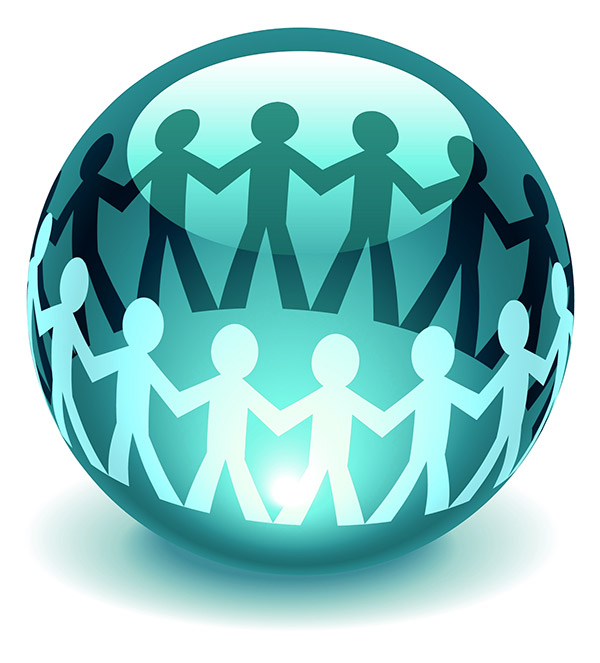 Biomax announces its participation in the MoDiPro network, which aims to use advanced modelling and forecasting methods to make biotechnological processes more efficient and enable better decisions in diagnostics and medicine. As part of the MoDiPro network, Biomax joins several partners in industry, the Helmholtz Zentrum München and the Technical University of Munich to develop software solutions, hardware components and services based on the predictive power of computer models. Find out more about MoDiPro here.
UPCOMING EVENTS — OPPORTUNITIES TO MEET BIOMAX
CONTACT BIOMAX TODAY
Biomax Informatics AG
Robert-Koch Str. 2
D-82152 Planegg
Germany
+49 89 895574-0 (Germany)
+44 7832 965 326 (United Kingdom)
+1 608 636 2222 (Americas and Japan)

Biomax, BioXM and NeuroXM are trademarks of Biomax Informatics AG in Germany and other countries.
Biomax Informatics AG
Registered Office (Sitz der Gesellschaft): Planegg, Germany
Court of Registration (Registergericht): AG München, HRB 134442
CEO (Vorstandsvorsitzender): Dr. Klaus Heumann
Chairman of the Supervisory Board (Vorsitzender des Aufsichtsrats): Prof. Dr. Hans-Werner Mewes