From Data to Knowledge
Explore data. Gain new insights. Make better decisions.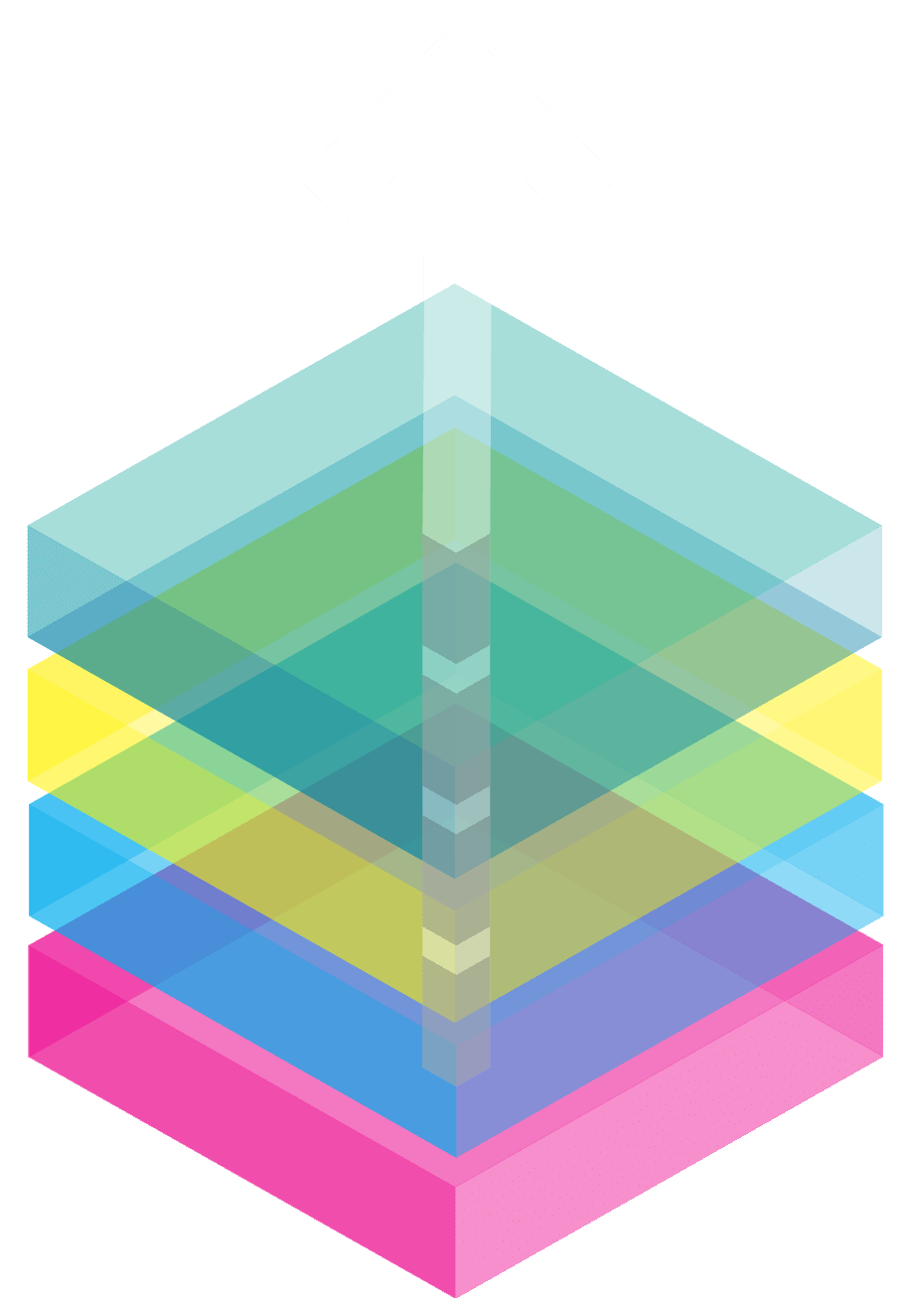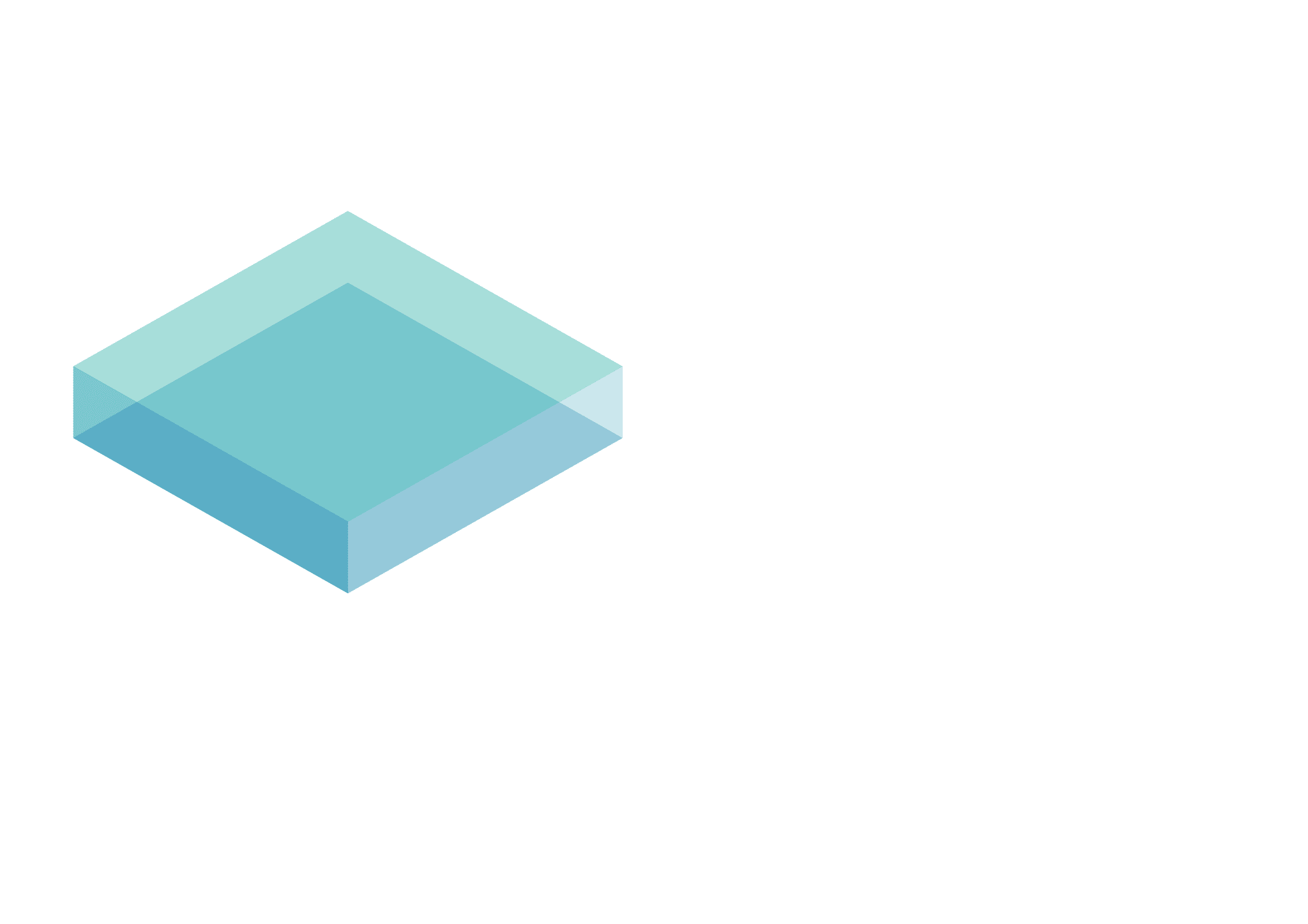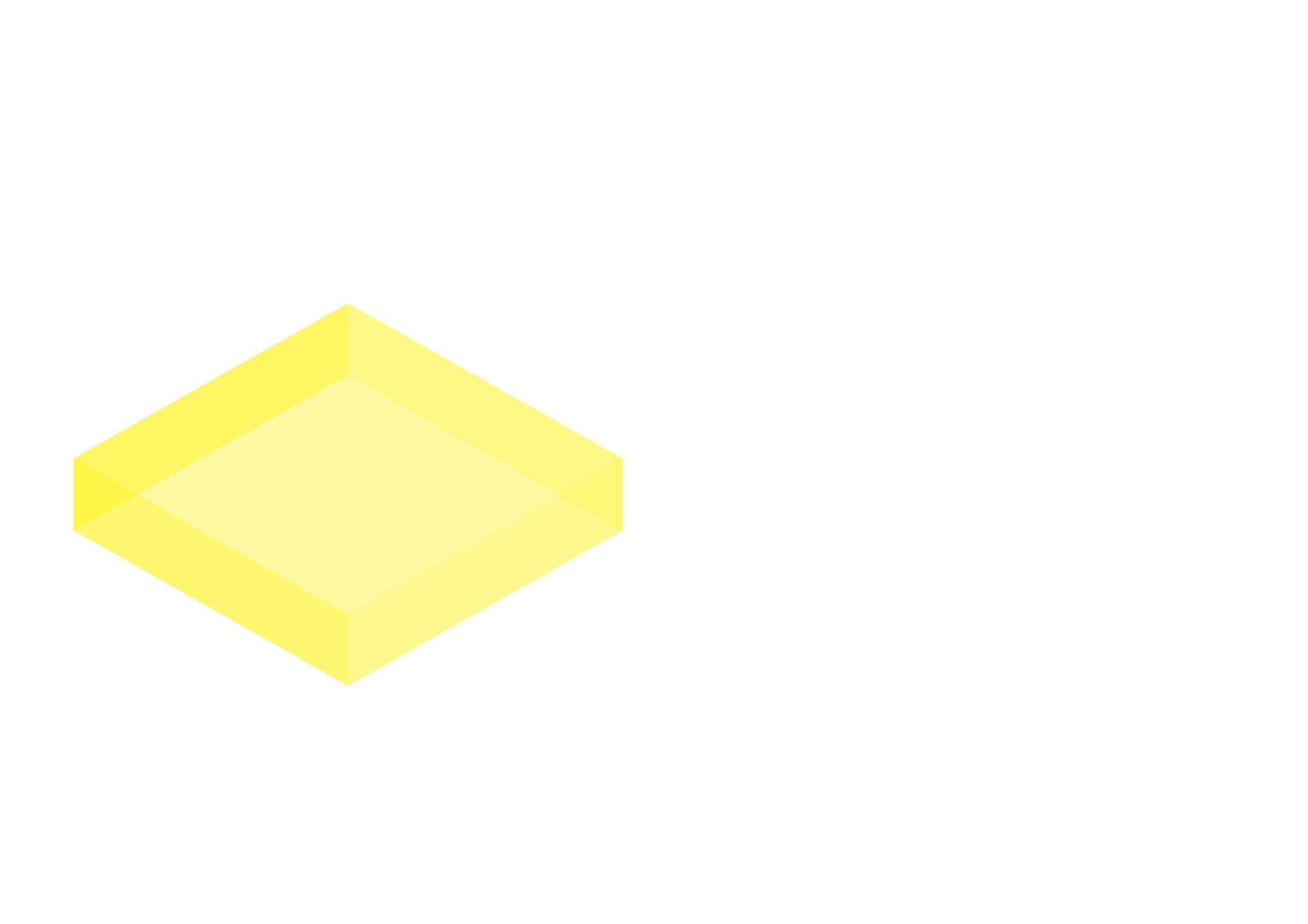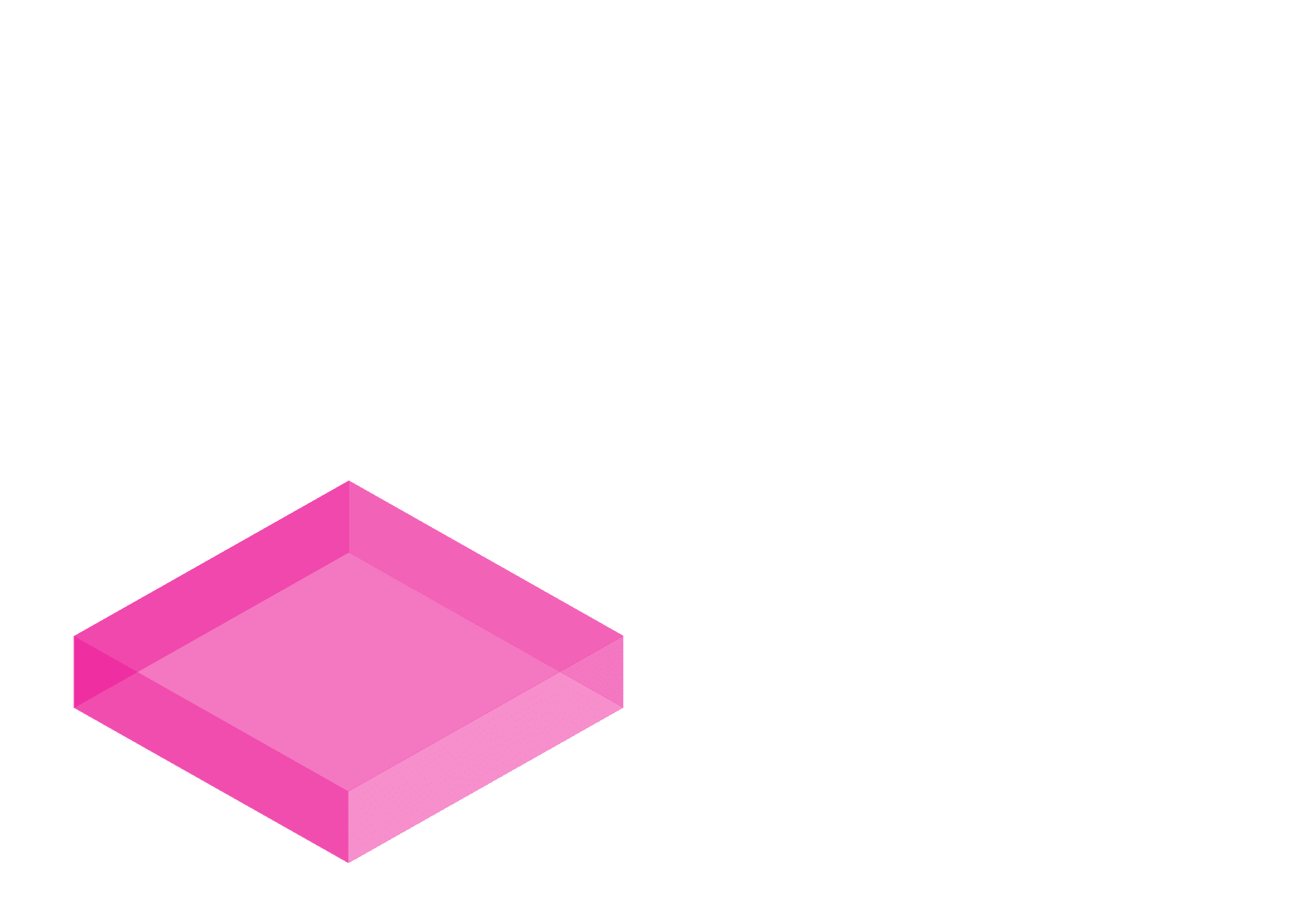 Semantic Integration of Data
Fast Execution leveraging Knowledge Graphs
Informed Decision-making
Hyper-awareness
(skip intro)
Learn more about LabVantage-Biomax
How we can
help you.
[ in 60 seconds ]
Our Technology
Knowledge Management Solution for the Life Sciences
Artificial Intelligence
Combine machine learning and semantic algorithms to build powerful solutions for the life sciences
What our clients say about working with LabVantage-Biomax
We have improved our database quality by a centralized bioinformatics system tailored to our needs in analyzing and validating our antibody discovery data. We were impressed how quickly LabVantage-Biomax took our experts' concepts and turned them into a software solution that efficiently supports our daily work. The improvement to our antibody R&D process has been invaluable.
Dr. M. Tesar Head of Molecular and Cellular Department Immunology Center, Pierre Fabre Medicament