From Data to Knowledge
Explore data. Gain new insights. Make better decisions.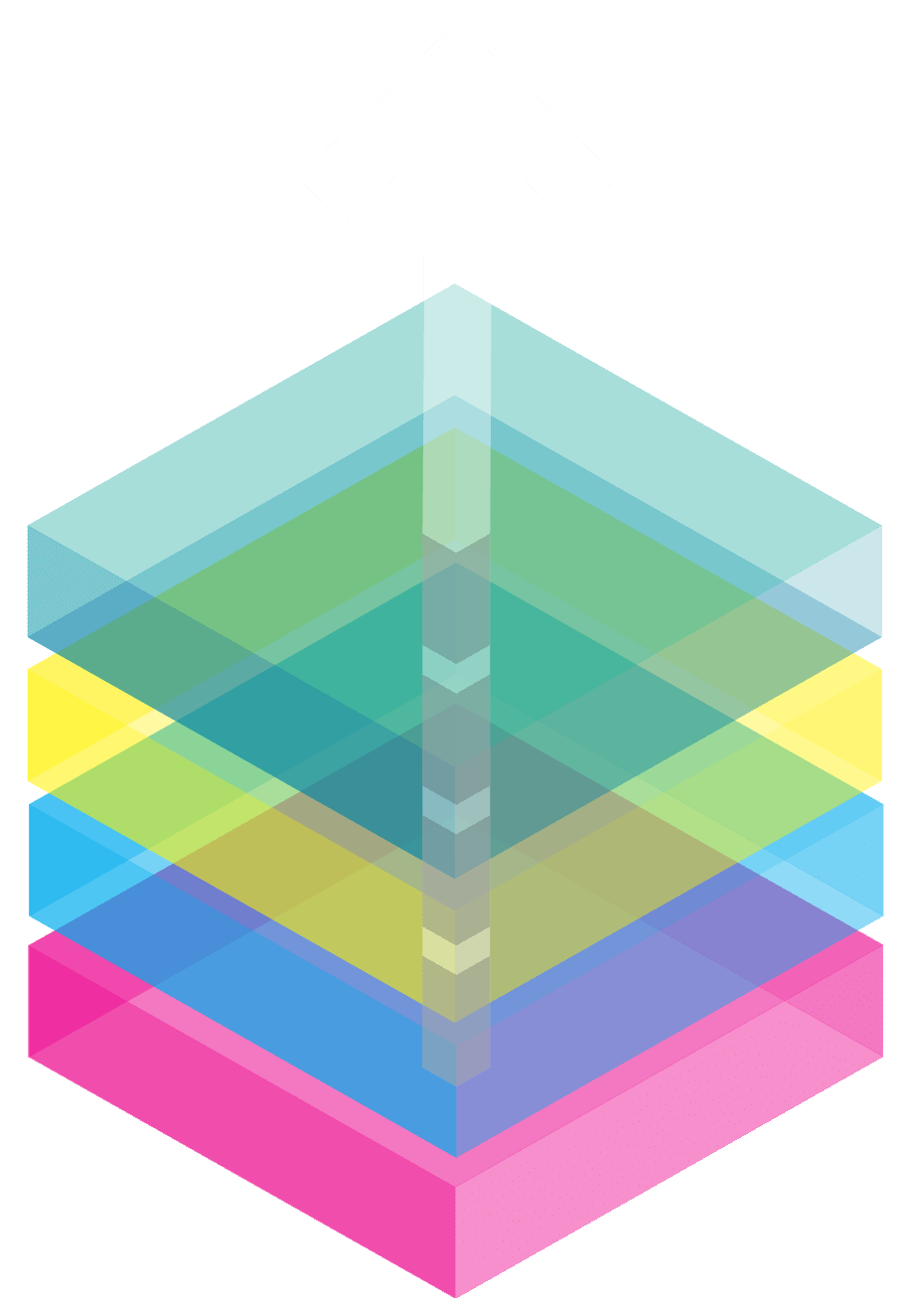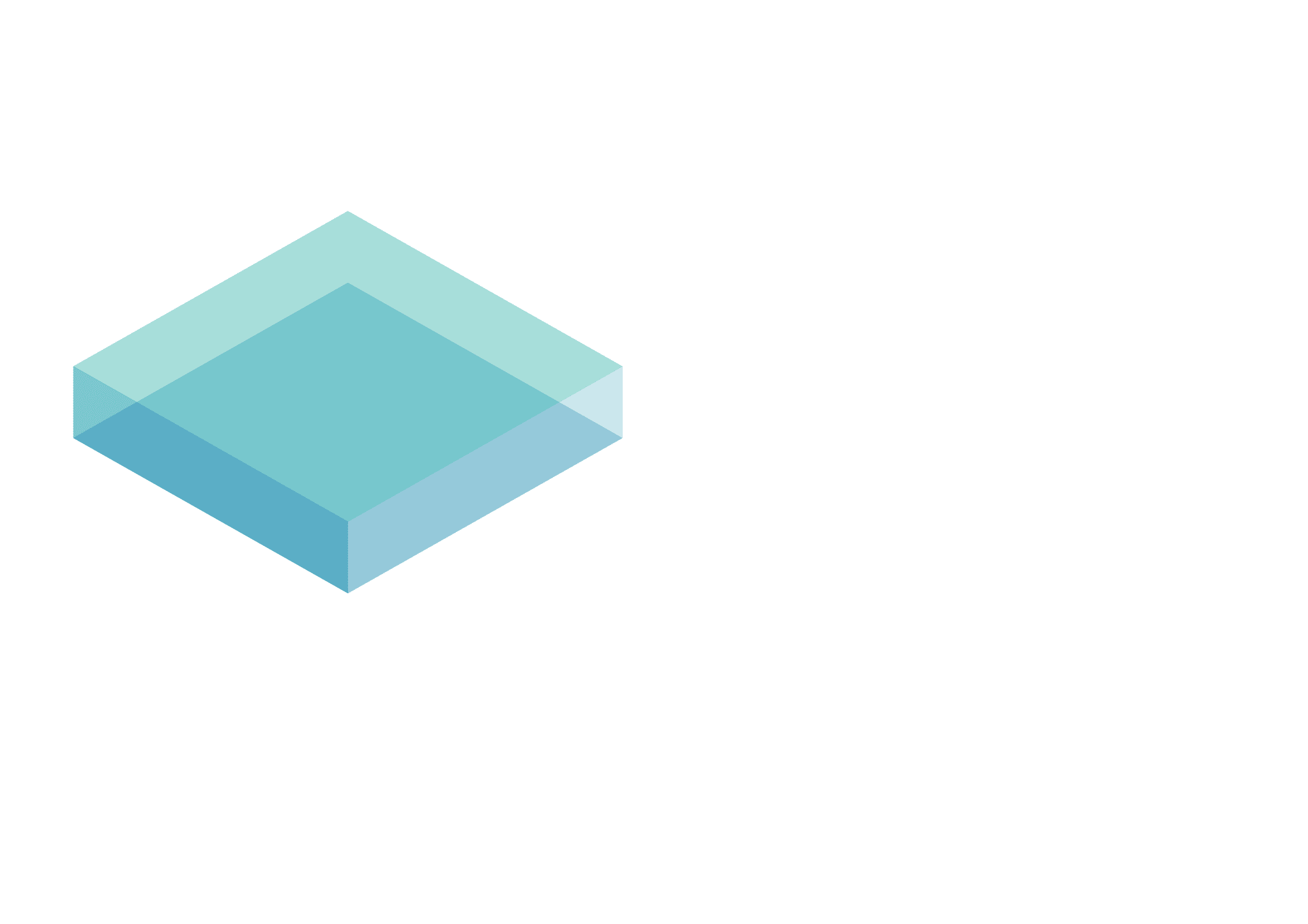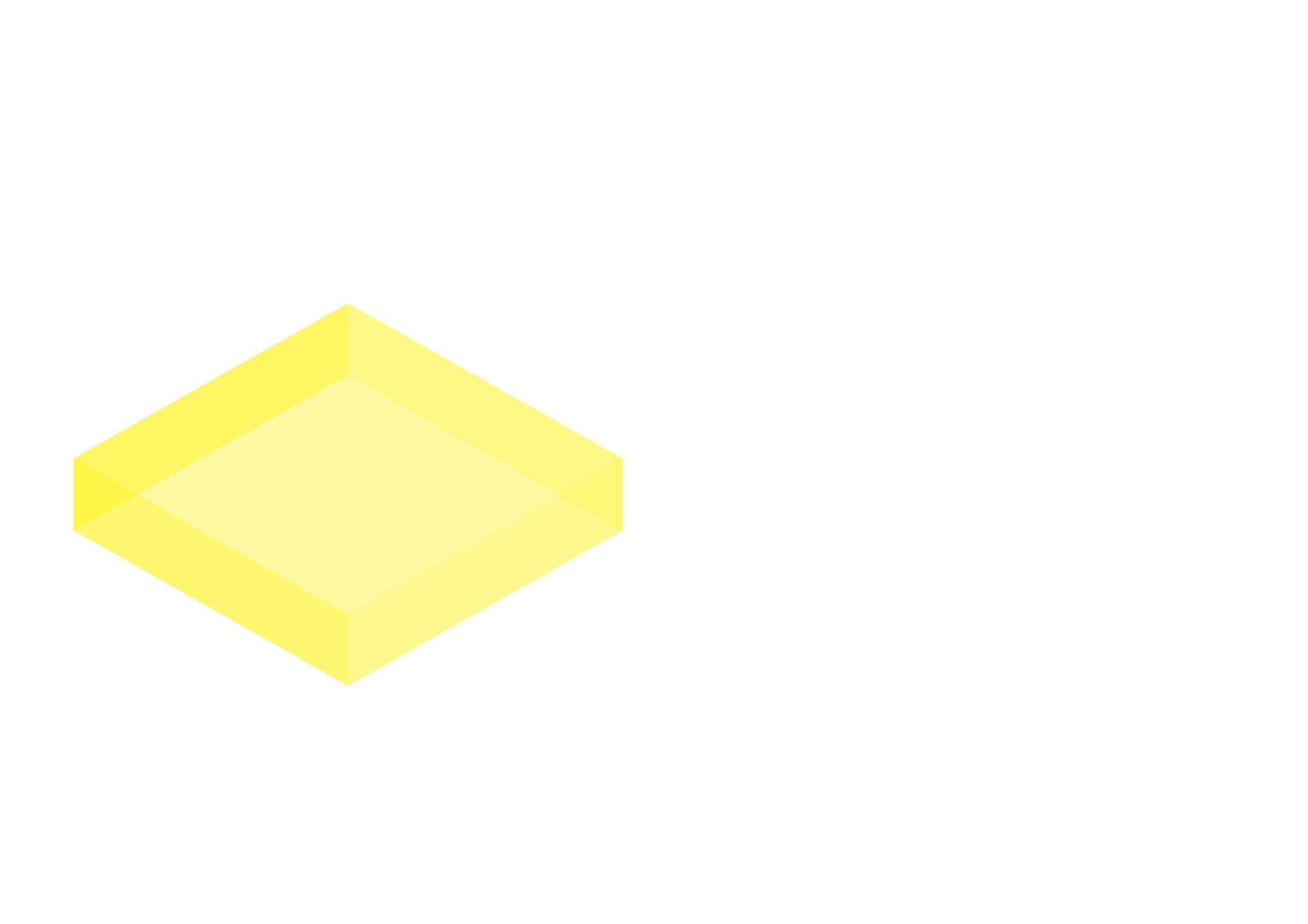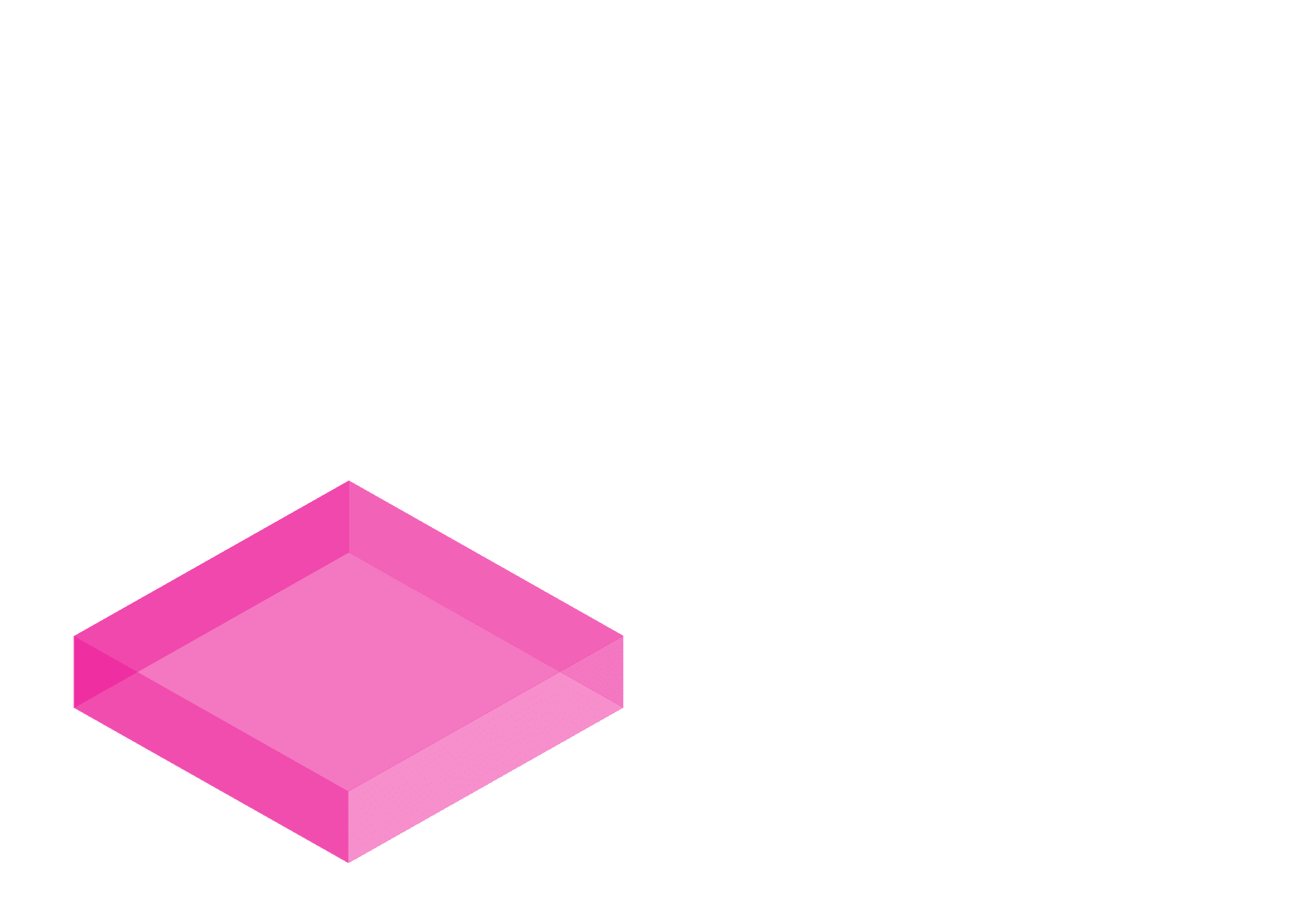 Semantic Integration of Data
Fast Execution leveraging Knowledge Graphs
Informed Decision-making
Hyper-awareness
(skip intro)
Learn more about LabVantage-Biomax
How we can
help you.
[ in 60 seconds ]
Our Technology
Knowledge Management Solution for the Life Sciences
Artificial Intelligence
Combine machine learning and semantic algorithms to build powerful solutions for the life sciences
What our clients say about working with LabVantage-Biomax
DSM, as a science-based company in health, nutrition and materials, stands for innovation. We are committed to on-going exploration of new frontiers in science and technology as a basis for sustainable growth. Leveraging best-in-class technology, such as BioXM, is part of the strategy.
Dr. Hans Roubos Senior Scientist at DSM